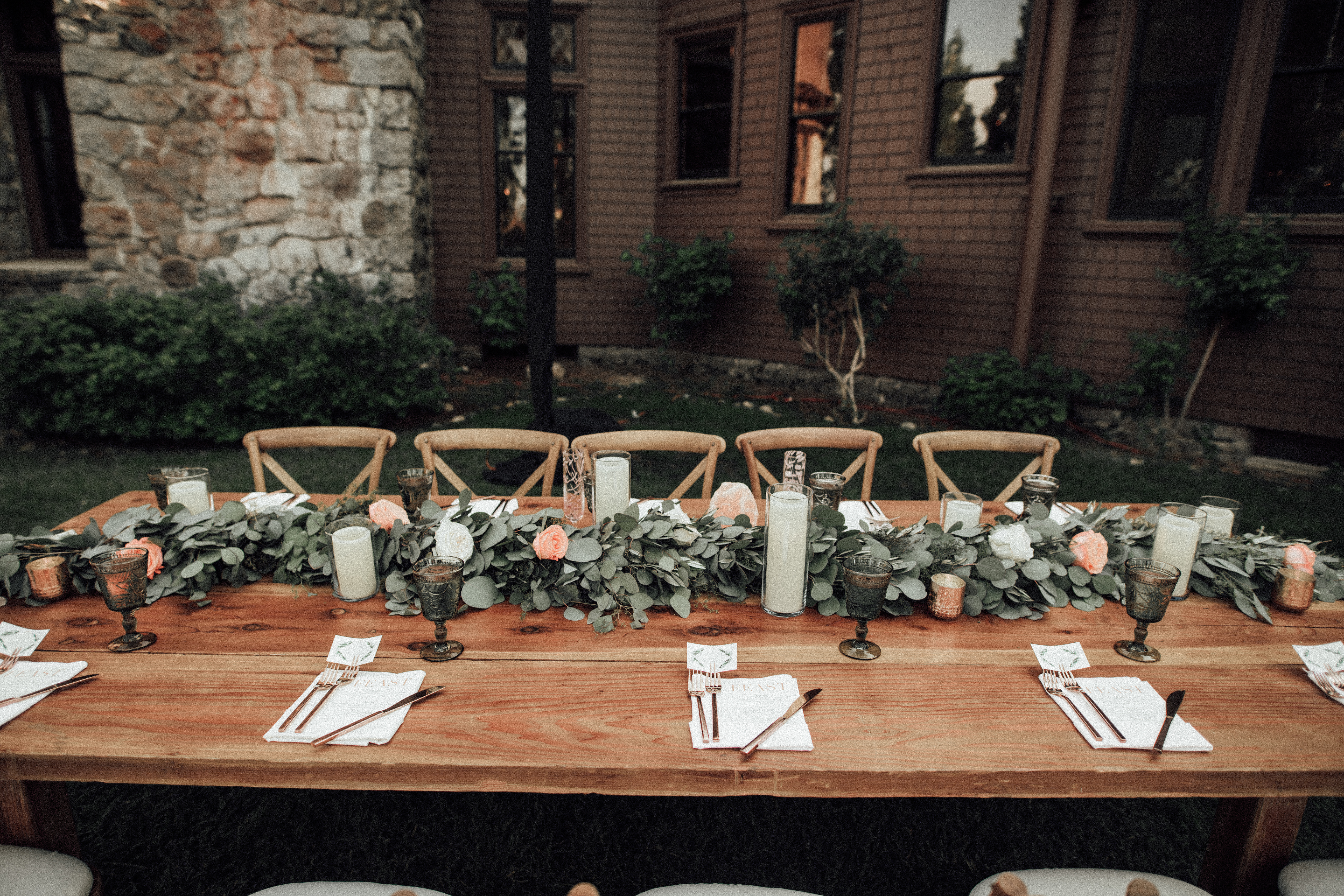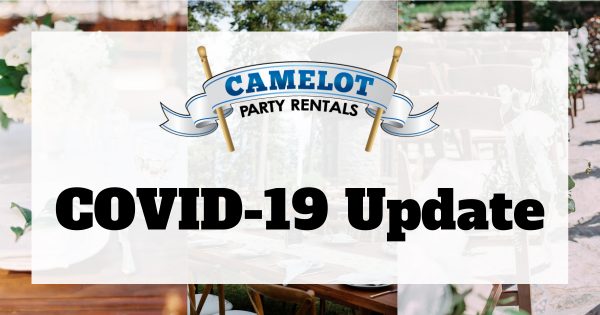 At the forefront of everything we do, we hold the safety and health of our customers and employees in the highest regard.
Due to the current state and local mandates regarding COVID-19, Camelot Party Rentals will be open 9AM – 4PM.
We are available at 775-355-9004 and deisi@camelotpartyrentals.com or michael@camelotpartyrentals.com. On our website, you can continue to plan and add items to your wish list as well as browse our Product Selections. Please contact us regarding any questions on availability, prices, etc., and we are here and more than happy to help.
During this time of uncertainty and change, we are here to help in any way that we can. At Camelot Party Rentals we love our northern Nevada community and do all we can to support such as currently offering tents that are perfect for drive-up testing as well. We love the resilience and perseverance of our city and look forward to seeing what we can accomplish in the future by working together and supporting each other during this whirlwind time.
Stay safe, stay healthy, and we'll see you on the other side.
– The Team at Camelot Party Rentals